An Experience Beyond the Ordinary – You Are Welcome To Make a Reservation
Rent our venue and banquet hall in Stockholm, Gamla Stan.
Would you like to enjoy a secluded family dinner or surprise your customers with an experience beyond the ordinary? Then we recommend our cosy banquet hall. Just a few steps down from the restaurant you will find the beautiful 16th-century cellar, where you can arrange everything from private parties and corporate events to customer meetings and exhibitions.
Book Your Corporate Event With Us!

When you book our banquet hall in Gamla Stan, you will enjoy food and drinks from our special menu, along with carefully selected wines. Our dedicated waiter will ensure that you feel comfortable and receive excellent service throughout your stay.
The banquet hall is available for rent year-round, except for November 20th - December 26th and December 31st - January 2nd.
The venue can accommodate up to 80 people and can be divided into two or three sections if you have a smaller group. It is also possible to host a smaller gathering with a minimum of 10 guests.
We provide a cloakroom service for your garments, and we will take care of all the cleaning after your event is finished.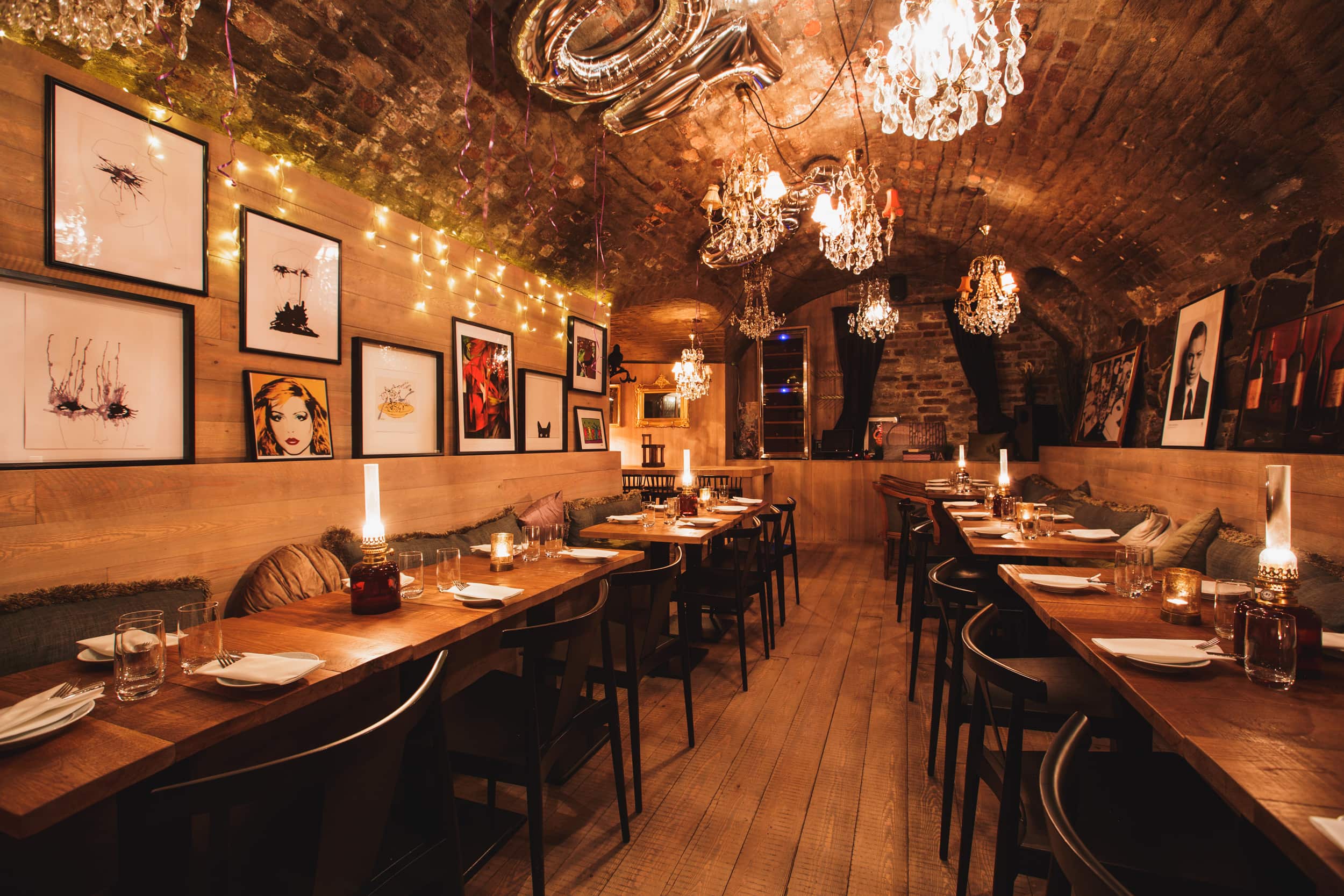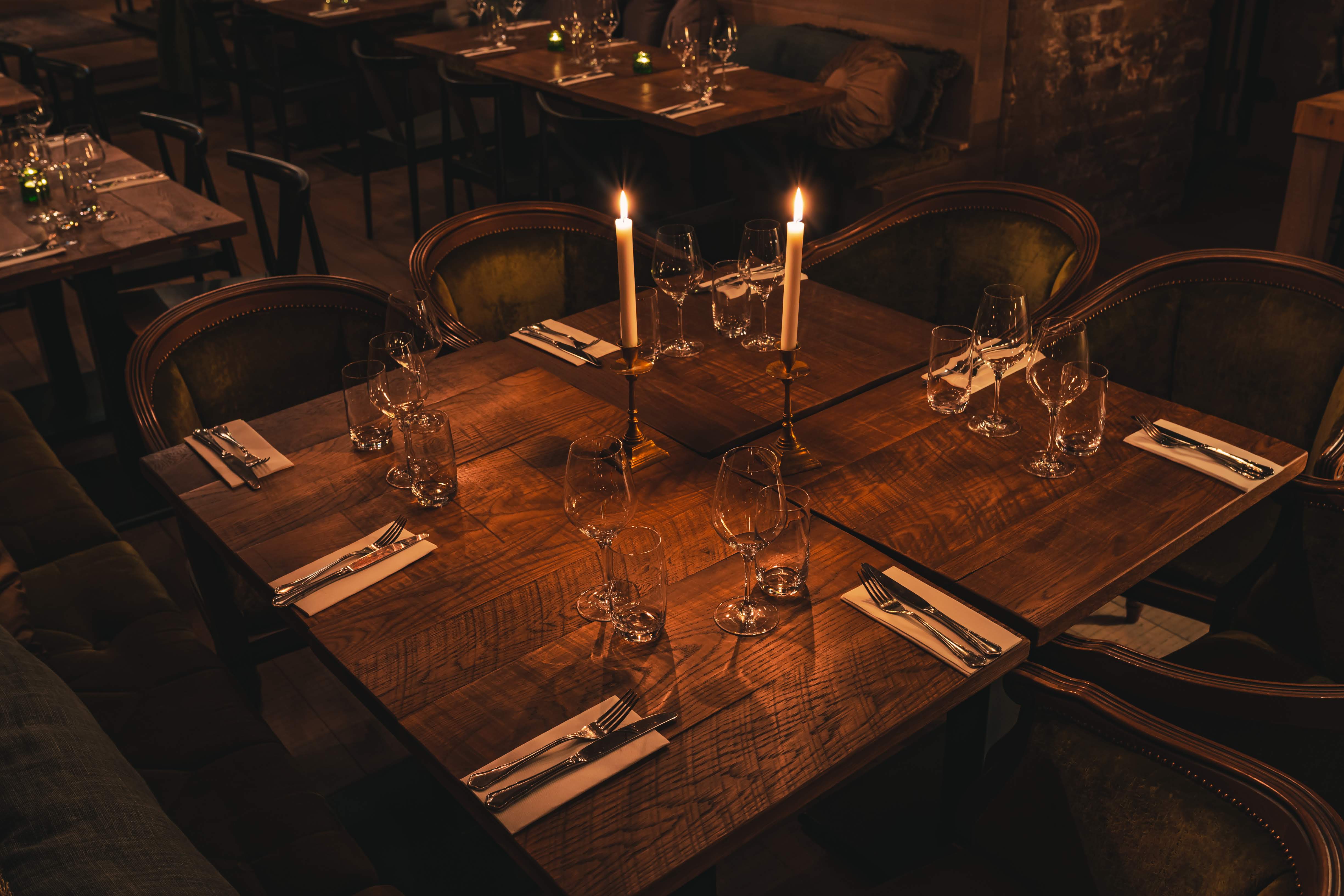 You can also keep an eye on our social media if you wish to know more about what's happening at Stortorgskällaren.